In the midst of the COVID-19 crisis, our local charitable community is deeply impacted. Many are on the frontlines serving critical needs and will continue to see an increased demand on their services. Others have had to cancel events, cease ticket sales or close their doors entirely.
The COVID-19 Urgent Calgary Charity Needs page is a place for local registered charities and not-for-profits to share current and emerging needs with people who want to help. Calgary Foundation will use this list as a starting point to see which urgent needs meet the criteria for Pandemic Recovery Program grants. 
PLEASE NOTE: Should you choose to make a gift to a non-profit or community group that is not a registered charity, you will not be eligible to receive a charitable donation tax receipt.
---
Charity
Vivo for Healthier Generations
Requesting $200000
Charity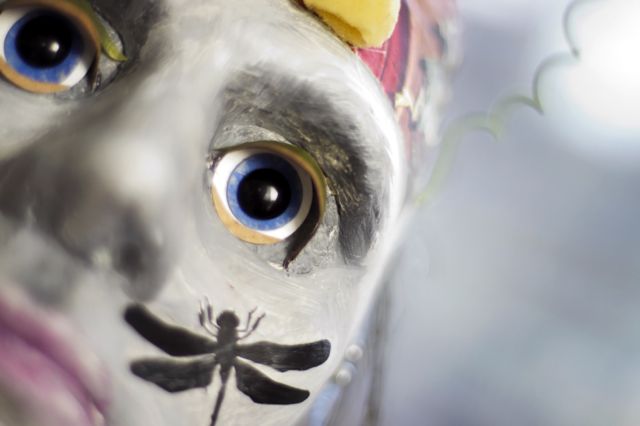 W.P. Puppet Theatre Society
Requesting $20000
Charity
Wellspring Calgary
Requesting $400000
Charity
Westwinds Communities
Requesting $5000
Charity
Wild Rose Community Connections
Requesting $80000
Charity
Wings of Hope for Africa
Requesting $25000
Charity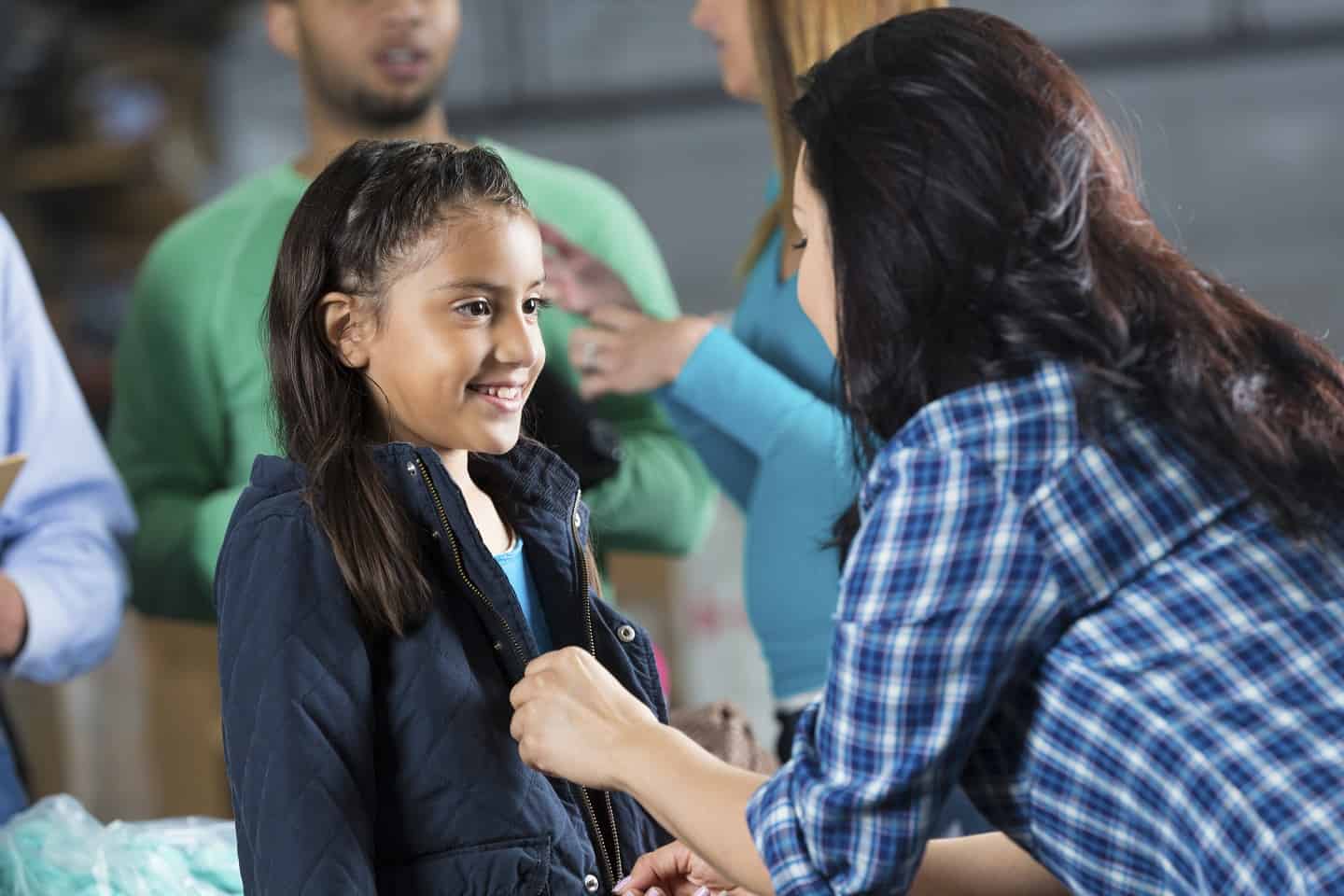 Women In Need Society (WINS)
Requesting $120000
Charity
Womens Centre of Calgary
Any amount appreciated.
Charity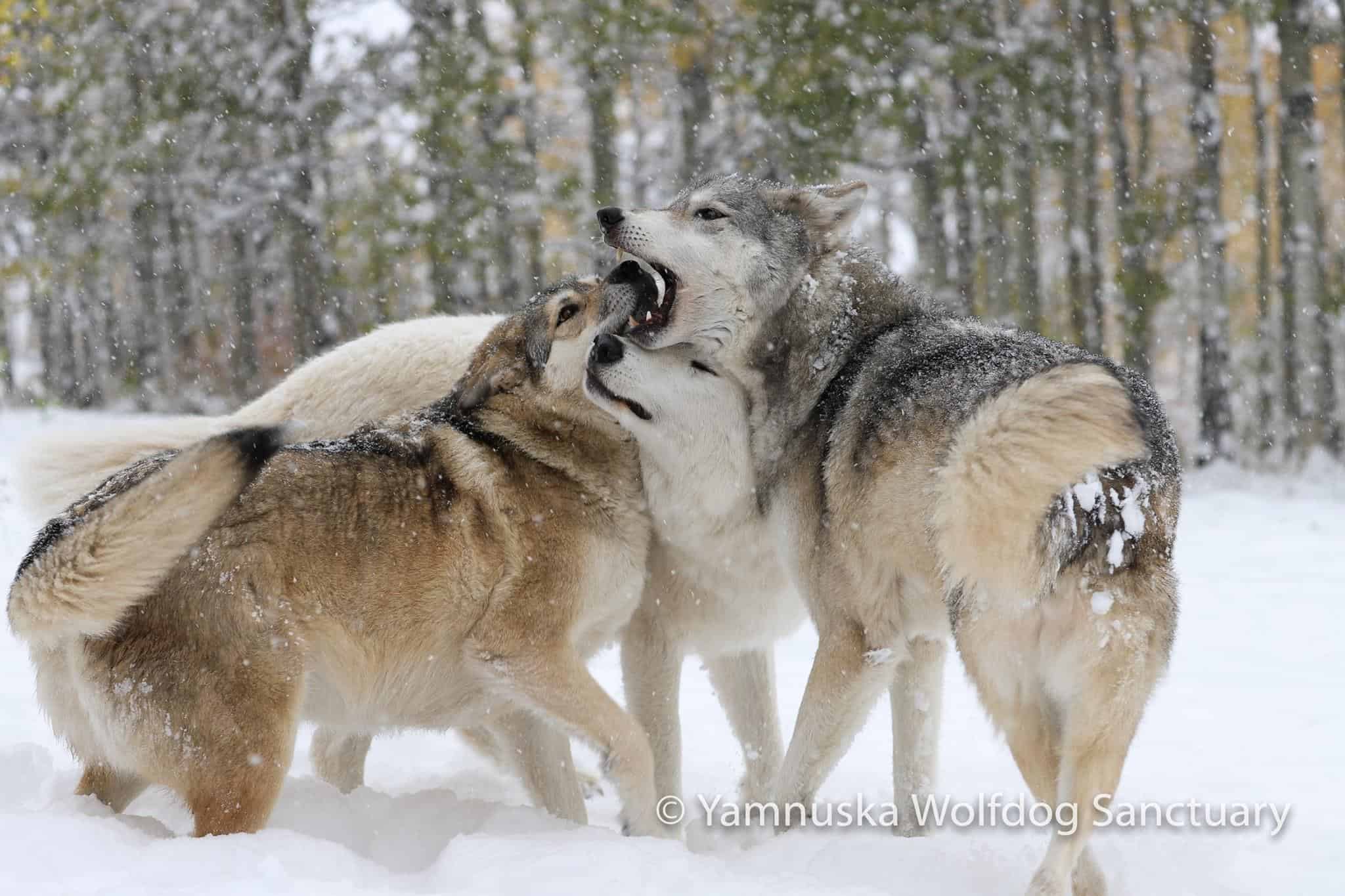 Yamnuska Wolfdog Sanctuary
Requesting $50,000
Charity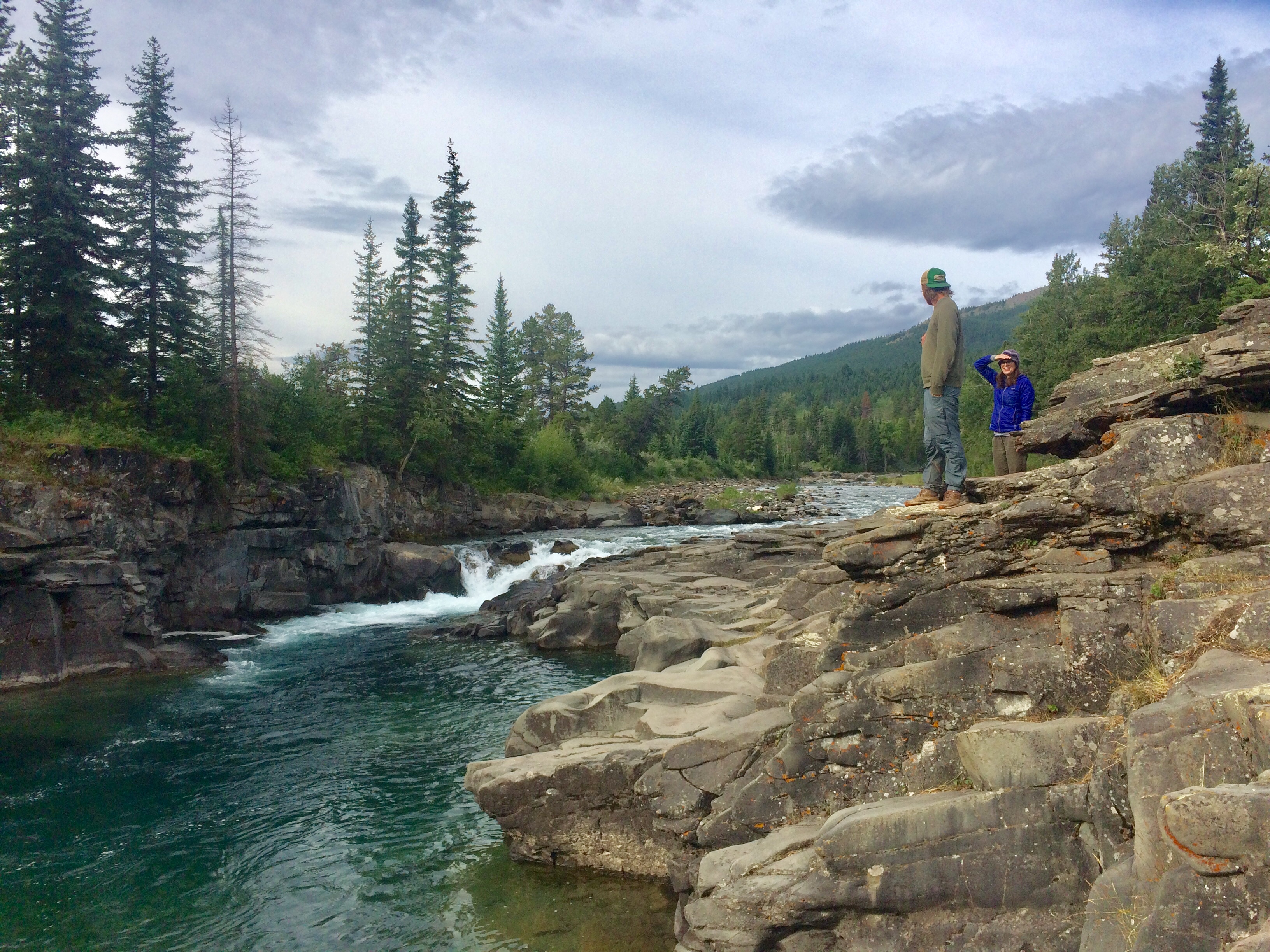 Yellowstone to Yukon Conservation Initiative Foundation
Requesting $120000
Charity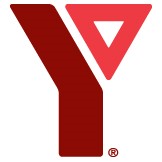 YMCA Calgary
Any amount appreciated.
Charity

Young Women's Christian Association of Banff
Requesting $90000