In the midst of the COVID-19 crisis, our local charitable community is deeply impacted. Many are on the frontlines serving critical needs and will continue to see an increased demand on their services. Others have had to cancel events, cease ticket sales or close their doors entirely.
The COVID-19 Urgent Calgary Charity Needs page is a place for local registered charities and not-for-profits to share current and emerging needs with people who want to help. Calgary Foundation will use this list as a starting point to see which urgent needs meet the criteria for Pandemic Recovery Program grants. 
PLEASE NOTE: Should you choose to make a gift to a non-profit or community group that is not a registered charity, you will not be eligible to receive a charitable donation tax receipt.
---
Charity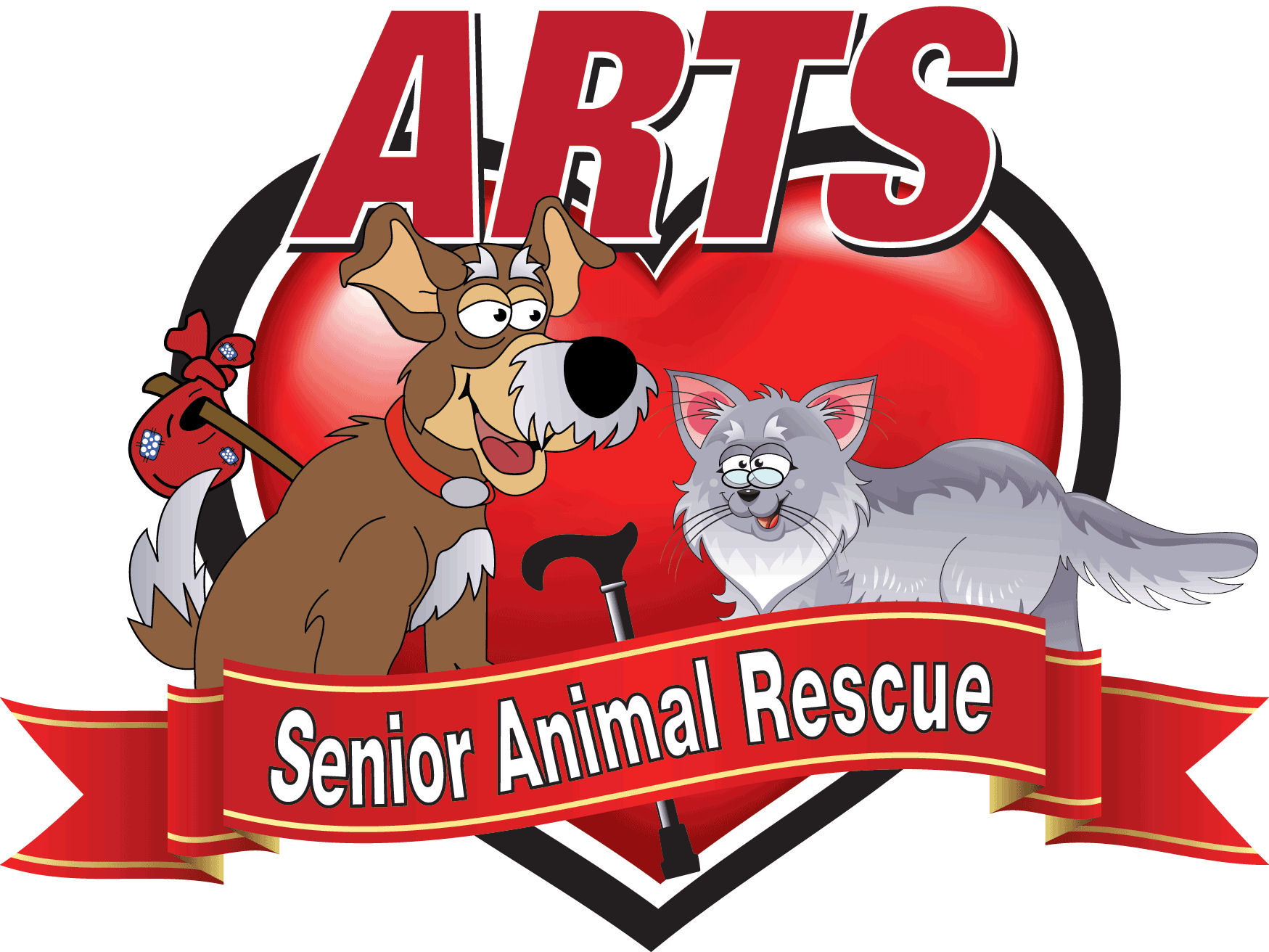 ARTS Senior Animal Rescue (Animal Rescue Transfer Society)
Requesting $50000
Charity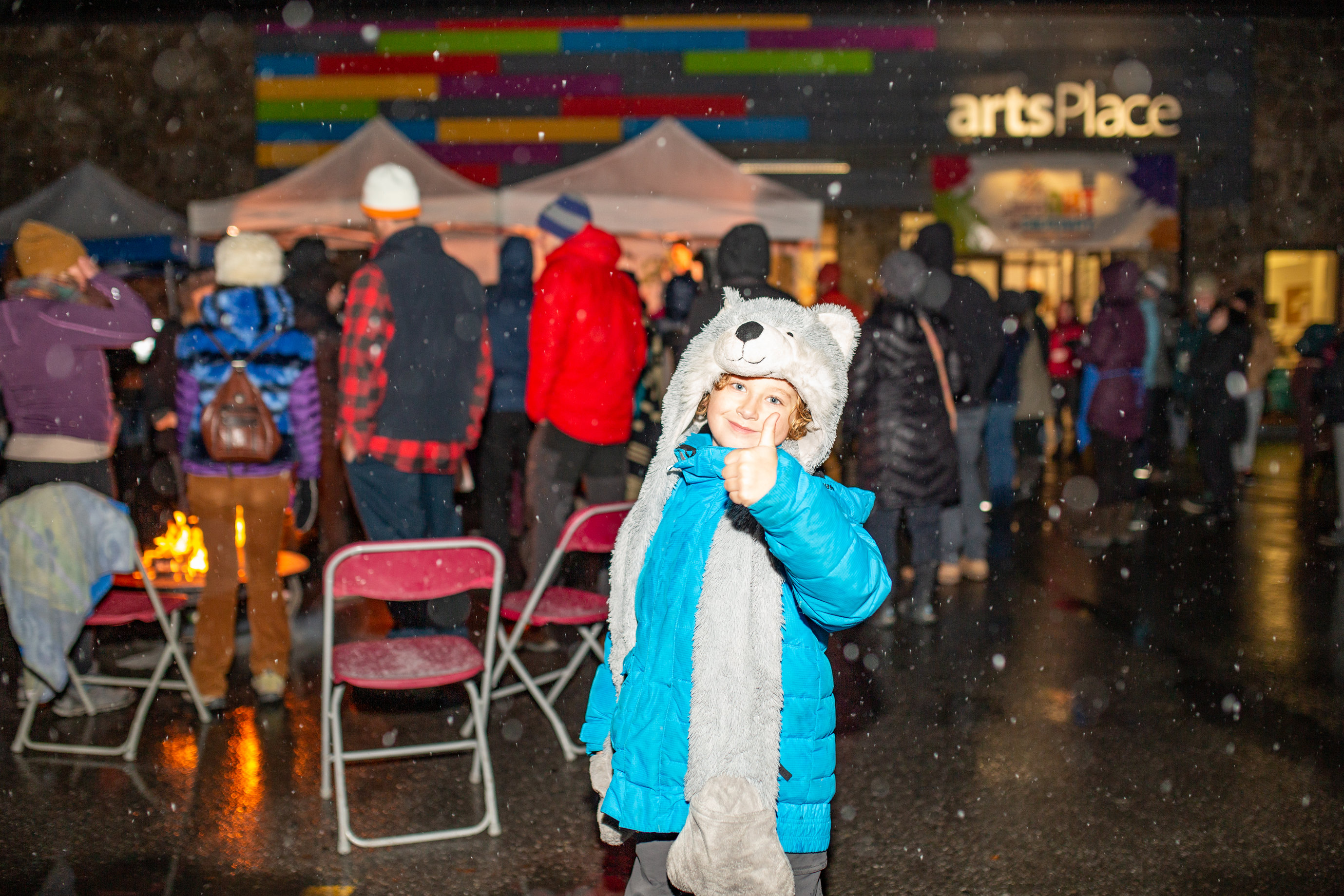 artsPlace (Canadian Mountain Arts Foundation)
Requesting $55,500
Charity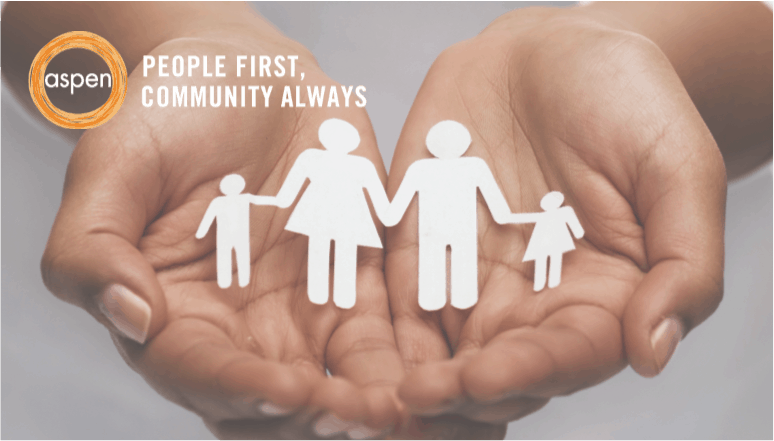 Aspen Family and Community Network Society
Requesting $10000
Charity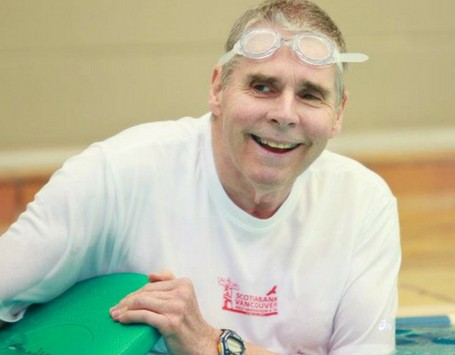 Association for the Rehabilitation of the Brain Injured (ARBI)
Requesting $100,000
Non Profit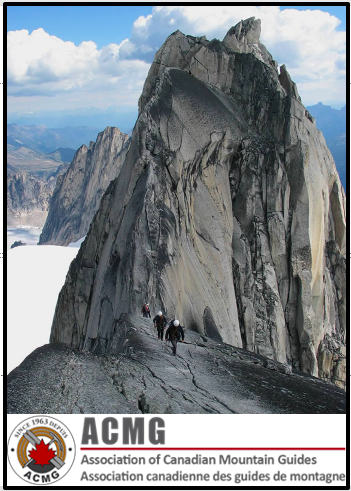 Association of Canadian Mountain Guides
Requesting $50000
Charity
Autism Aspergers Friendship Society of Calgary
Requesting $150000
Charity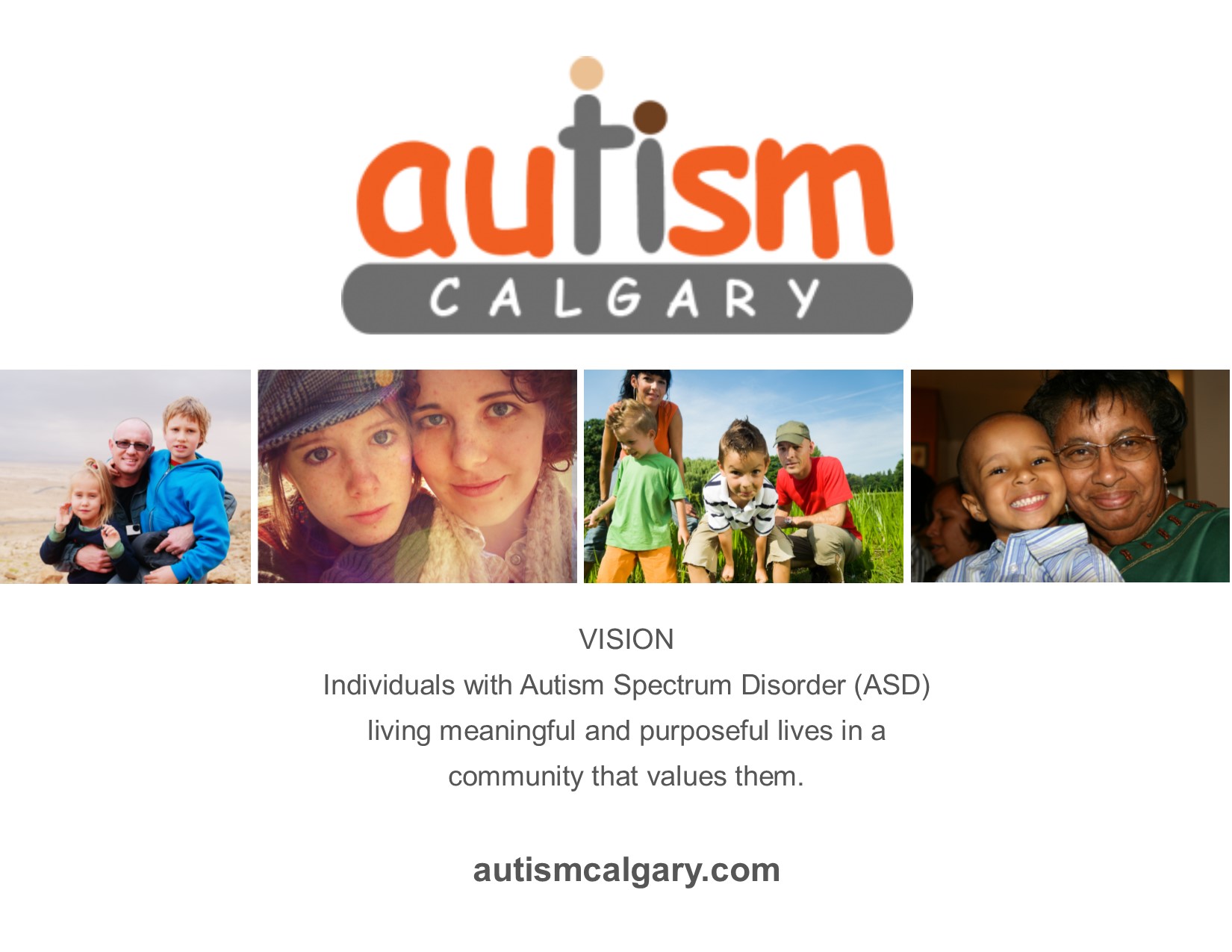 Autism Calgary Association
Requesting $45000.00
Charity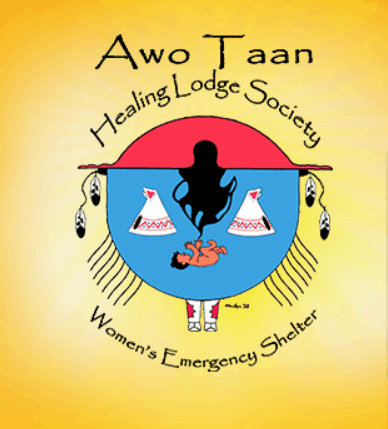 Awo Taan Healing Lodge Society
Requesting $332,750
Charity

Basically Babies Ltd.
Requesting $4800
Charity

Beakerhead Creative Society
Requesting $125000
Charity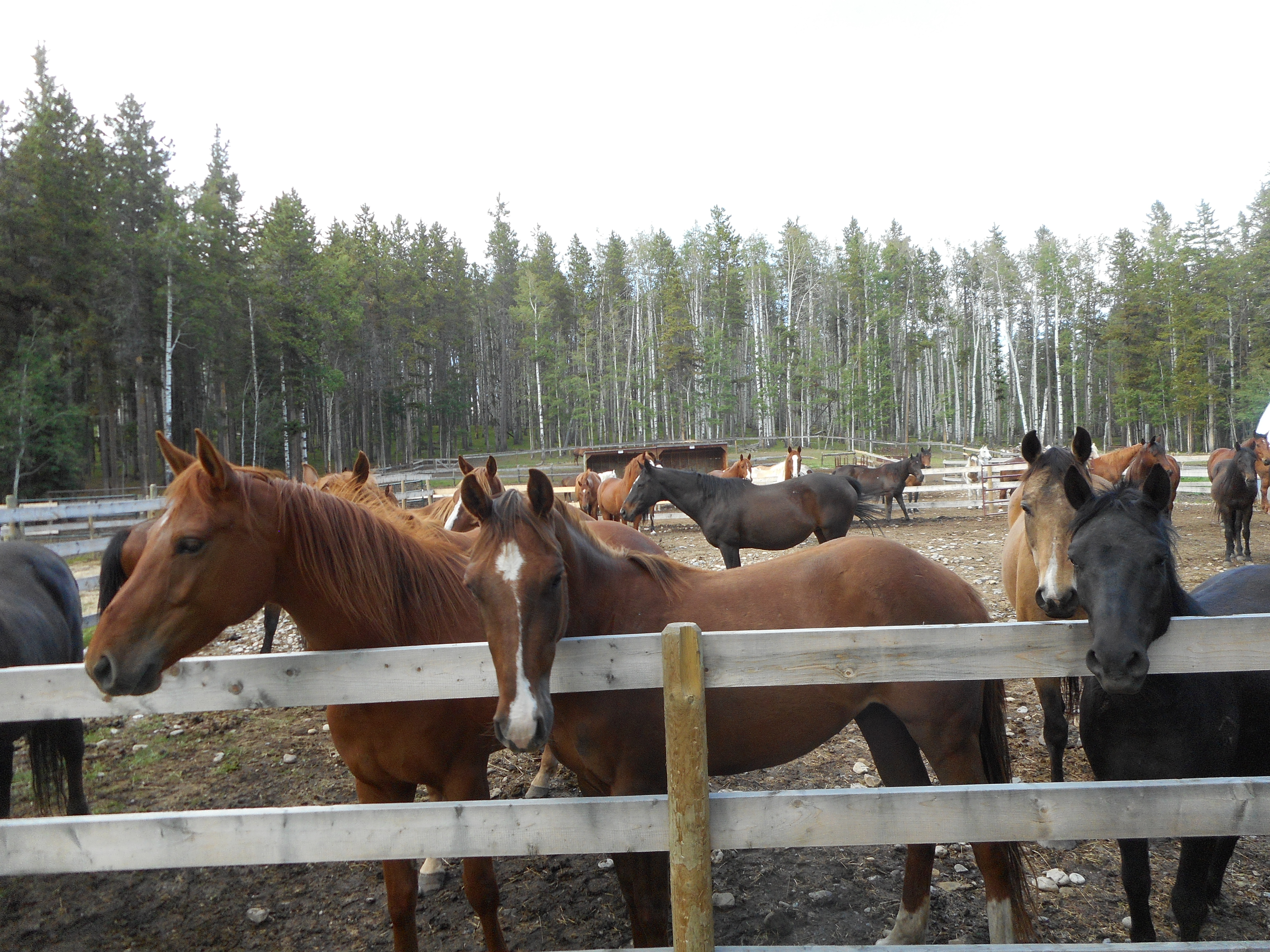 Bear Valley Rescue Society
Any amount appreciated.
Non Profit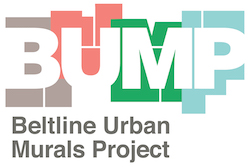 Beltline Neighbourhoods Association
Requesting $10000